KIRSTIE ALLSOP'S HANDMADE FAIR
Posted on
Back in September (16th - 18th) I took Fairfield Gardens to Hampton Court to take part in Kirstie Allsop's Handmade Fair. As a keen crafter myself, I was super excited to be part of all that handmade goodness.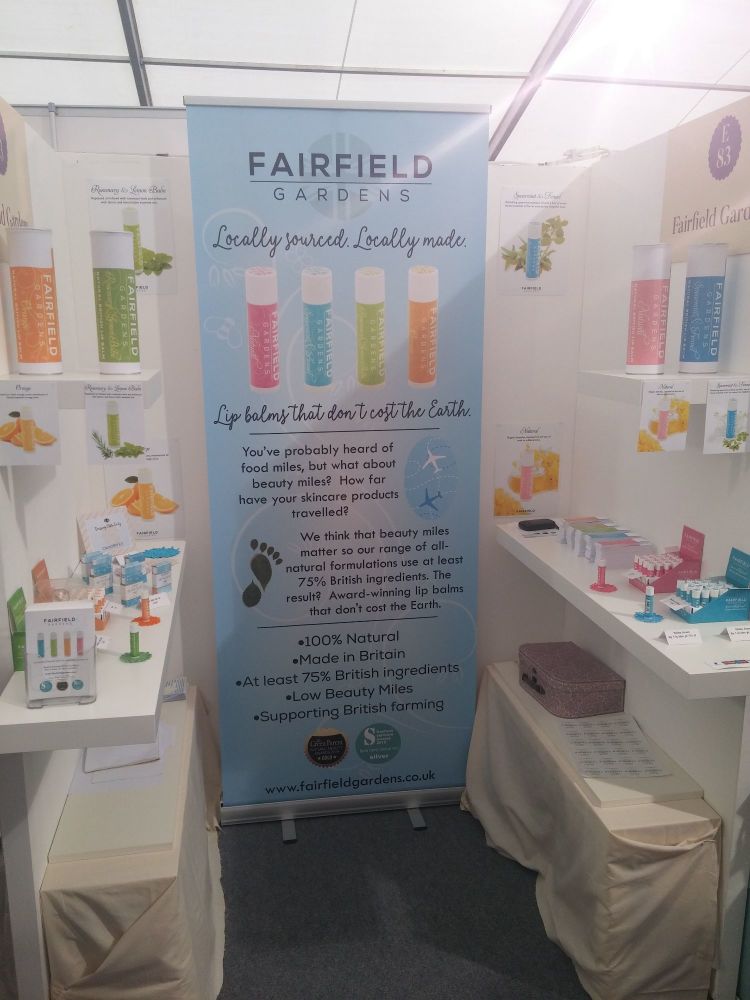 The weather on the Friday was horrendous - more rain than I've seen in a long while, which caused havoc on the roads - but despite that, the fair was very well attended. Saturday and Sunday were really busy, with no room to move on the walkways at times.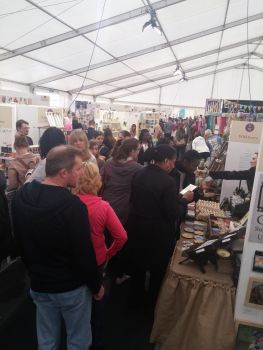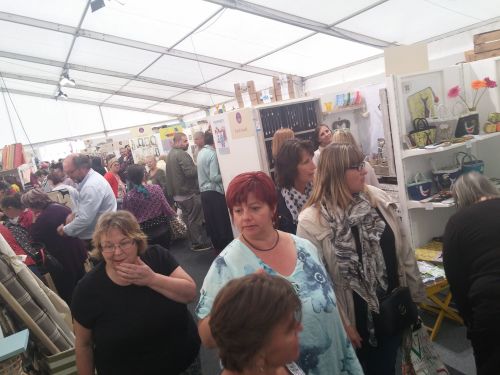 I had family come and visit me over the weekend, so I was able to have a look around. There were so many talented makers and I discovered a few companies that I will be using to increase my crafty stash!
It was a pleasure to meet customers old and new, but another great thing about doing events is meeting your fellow exhibitors. I was lucky enough to be surrounded by an extremely talented lot who were also really lovely people: Cloth & Candy fabrics, the artist Jill Ann Harper, Earth Candy jewellery, Kate Rowe Design textiles, Illustration by ELC, Hashtag House, Betsy Rose jewellery and Wild Grove soap and skincare.
By the end of the weekend though, I was more than ready to come home!