Lip Balm Gift Sets Now Available!
Posted on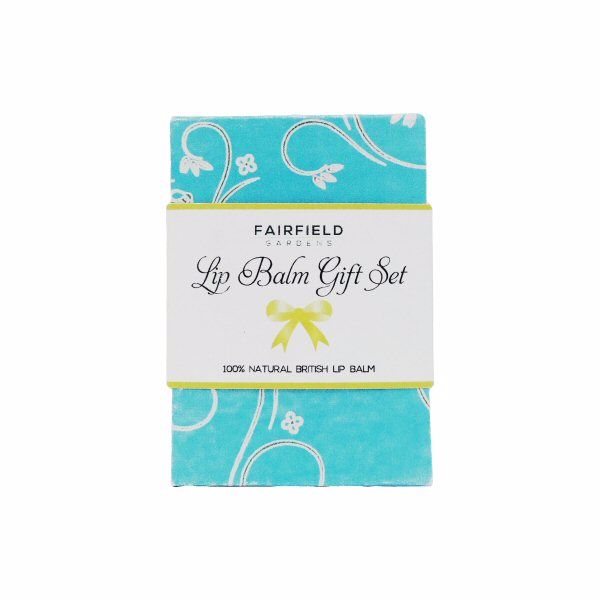 I've put together a lovely little gift set consisting of our three aromatic lip balms. Now you can get one each of Rosemary & Lemon Balm, Spearmint & Fennel and Orange packaged in a decorative sleeve. The packaging has been specially designed for Fairfield Gardens so is unique, and as usual is bright and colourful while still being elegant and simple.
It's a dinky little package so would make ideal stocking fillers, or be a perfect addition to a DIY gift hamper. Or if you can't decide what flavour to try first, get one for yourself and try all three!
Buy the Lip Balm Trio Gift Set here.