Natural Lip Balm Commended in the 2014 FreeFrom Skincare Awards
Posted on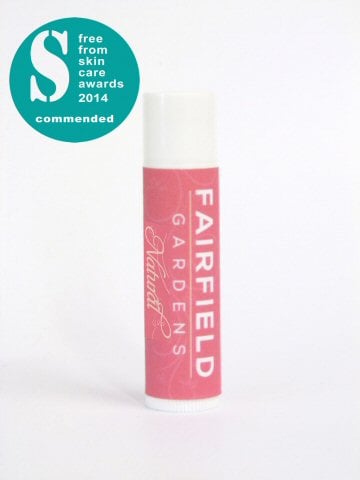 Earlier this year I enetered the Natural lip balm into the Skins Matter 2014 FreeFrom Skincare Awards in the "Face Care ('Leave On')" category, and yesterday I found out that it received a commendation! Yay!
In their own words the FreeFrom Skin Care Awards "are designed to celebrate and encourage skincare and cosmetics manufacturers who create products that exclude many of the allergens, chemicals, fragrances and artificial additives associated with skin and health concerns, ethical and environmental concerns, and which may appeal to those looking for purer or more natural cosmetics and products for their skin, including those with problem skin conditions."
And about being commended they say, "A commendation in the Freefrom Skincare Awards goes to products that are well-made and sit comfortably in the natural or 'free from' market..."
I'm so proud to receive this recognition, and in our debut year! You can see a full list of commended products and find out more about the awards here. We're in some pretty nifty company :)