About Fairfield Gardens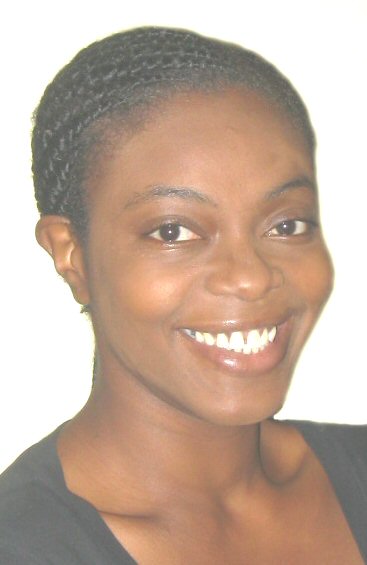 My huband and I started Fairfield Gardens because we wanted to do something that we enjoyed and that meant something to us. A love of nature, a newly discovered joy of growing food and a desire to make sustainability and eco an active part of our lives led us to making natural skincare products. I was an engineer by training and profession and I loved the research and experimentation aspect of the job. So becoming a producer of natural skincare products and handmade soap was a perfect fit. I thoroughly enjoy the process of researching ingredients defining formulations and experimenting to achieve the correct end result.
Back in 2010 it occurred to me that although food miles and buying locally produced food were common concepts, the idea of beauty miles and using local ingredients in skincare products was less so. The ingredients used to make soap and other skin care products can travel thousands of miles - shea and cocoa butter from West Africa, coconut oil from Indonesia for example, so I decided to try to create a product that predominantly used ingredients that were grown, produced or manufactured in Britain. The result is a 100% natural lip balm, made in Britain, with 75% British ingredients. I am constantly on the lookout for new and effective home-grown ingredients to push that percentage even higher.
With Fairfield Gardens I hope to create a strong British brand that showcases the wealth of British ingredients that are available for skincare. Skincare ingredients don't have to be exotic to be effective.
When you buy these lip balms, first and foremost you will be buying a fabulous lip balm! But you also will be investing in yourself: you can experience a little luxury without an excessive price tag, as well as feeling good about supporting a home-grown business and caring for the environment.
Thank you for stopping by and taking the time to find out a little bit more about us.
Lilian x