About Fairfield Gardens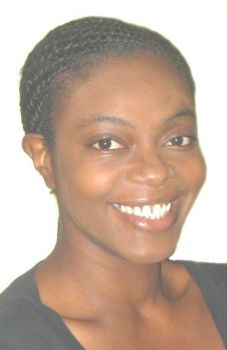 My huband and I started Fairfield Gardens because we wanted to spend our time doing something meaningful. A love of nature, a newly discovered joy of growing food and a desire to live more sustainably led us to making natural skincare products.
Back in 2010 it occurred to me that although food miles and buying locally produced food were common concepts, the idea of beauty miles and using local ingredients in skincare products was not. The ingredients used to make soap and other skincare products can travel thousands of miles - shea butter from West Africa, cocoa butter from South America and coconut oil from south-east Asia for example; so I challenged myself to create products that minimised beauty miles. That led to the idea of using as many ingredients that were grown, produced or manufactured in Britain as possible. The result is a range of 100% natural lip balms, made with at least 75% British ingredients.
I am constantly on the lookout for new and effective home-grown ingredients to push that percentage even higher and I would love to expand our product range to showcase the wealth of British ingredients that are available for skincare. I firmly believe that skincare ingredients don't have to be exotic to be effective.
Thank you for stopping by and taking the time to find out a little bit more about us.
Lilian x